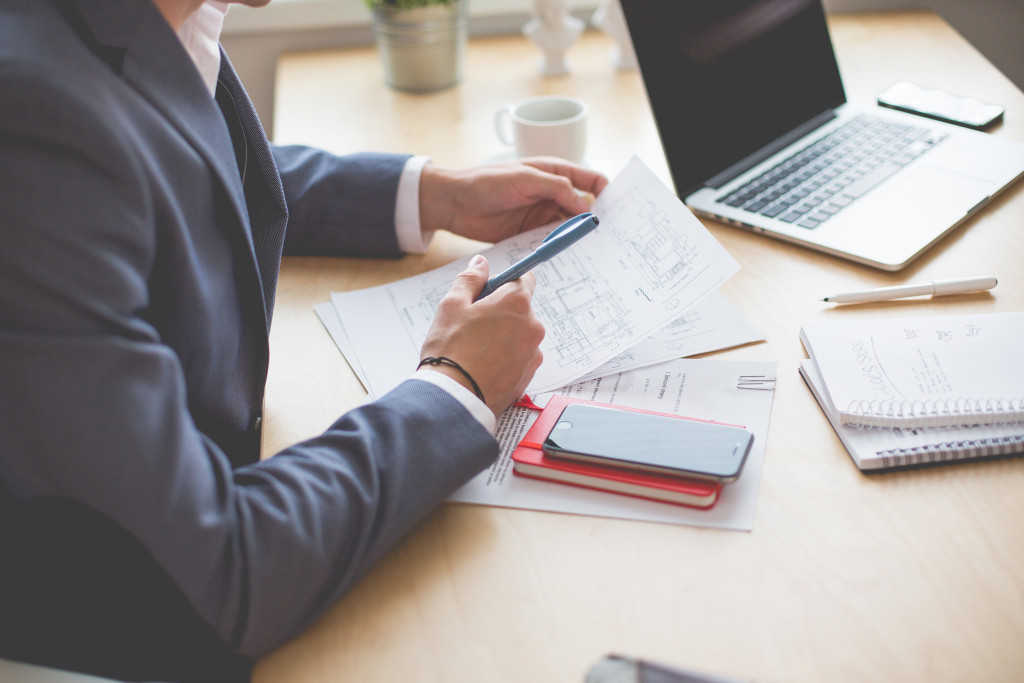 I'm incredibly pleased to announce that as of 12th March 2016 TwinkleBob Solutions is officially a registered company and that I, David Lumm, am it's Director!
I've been playing with this TwinkleBob thing as a hobby project for at least 15 years; it provided me pocket money when I was doing my A-Levels and a little extra cash when I was a struggling student, but as I got into working full time and starting a family it started to get more and more neglected. Recently I've tried to perk up this site and decide what it was I really wanted to offer in hopes that I might be able to find a viable business.
After 8 years of programming, project managing and strategising as someone else's employee, I felt like it was time to take the leap into TwinkleBob full time. As a happy side effect, this also allows me to make some adjustments to my work/life balance and spend more time with my wife, 4 year old and labrador puppy!
As this is now my full time role, that means that I can confidently offer the following services:
Bespoke software development (including Web and Mobile)
Technology audit, analysis and strategy
Technology support
Perhaps some of the recent blog posts will have inspired you? Please do get in contact if you would like some help getting the most from technology. Let's work together to get your technology problems solved!